This was our check presentation this past Friday to one of our hometown charities.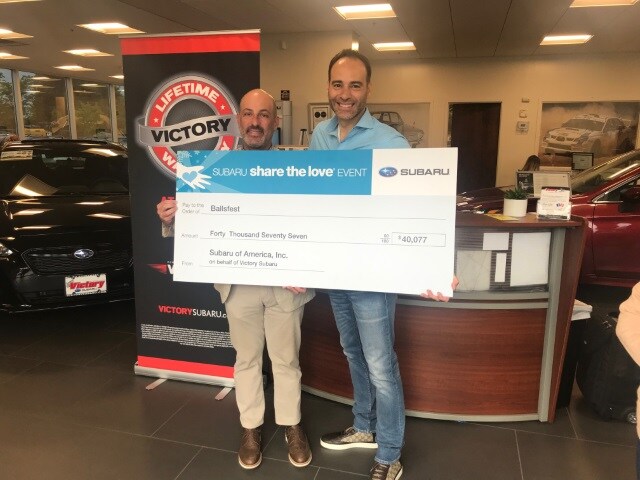 Brandon Baker and Frank DeBlasi  (Founder of Ballsfest)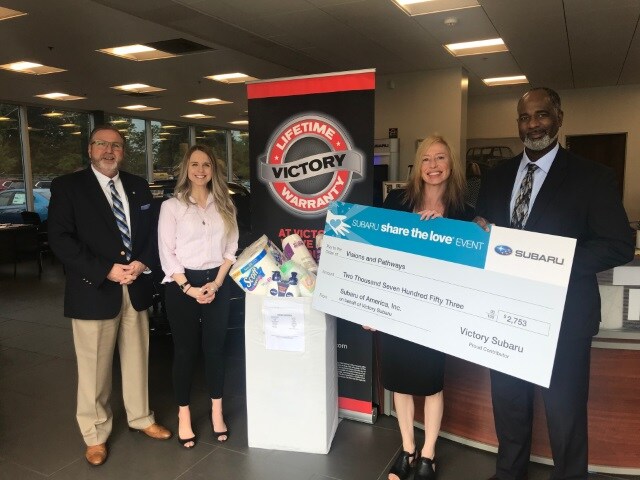 Don Allen, Michele Rygiel- both from Subaru. Michele Chevalier and David Walker who is the founder of Visions and Pathways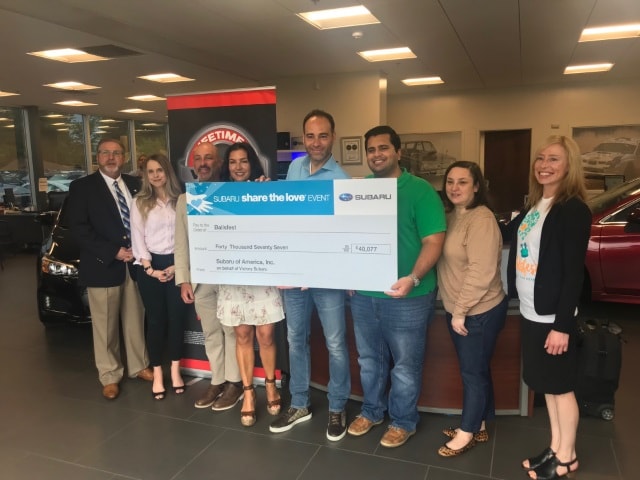 Don Allen and Michele Rygiel from Subaru, Mimi and Brandon Baker-owners of Victory, Frank Deblasi in blue shirt who is founder of Ballsfest, Shannon from Ballsfest and Michele Chevalier. 



_________________________________________________________________________________