Victory Subaru is an active member of the community and supports many local charities in the New Jersey area. Below is a list of current organizations we work with. If you would like support for your local charity or event, please feel free to reach out by phone, in person, or online.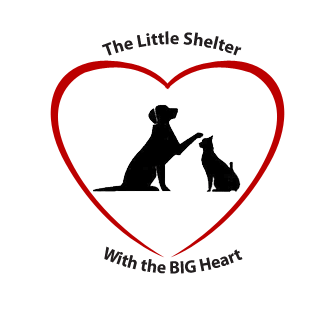 Miracles With Paws is a group of volunteers that  work with dogs from local shelters as well as high kill shelters in other states.  All dogs are cared for in private foster homes and are then placed into homes best suited for the animal. Victory Subaru and our loyal costumers contribute to the efforts of Miracles With Paws by donating and participating in adoption events at our dealership. On September 13, 2014, two happy puppies found their way to a new home.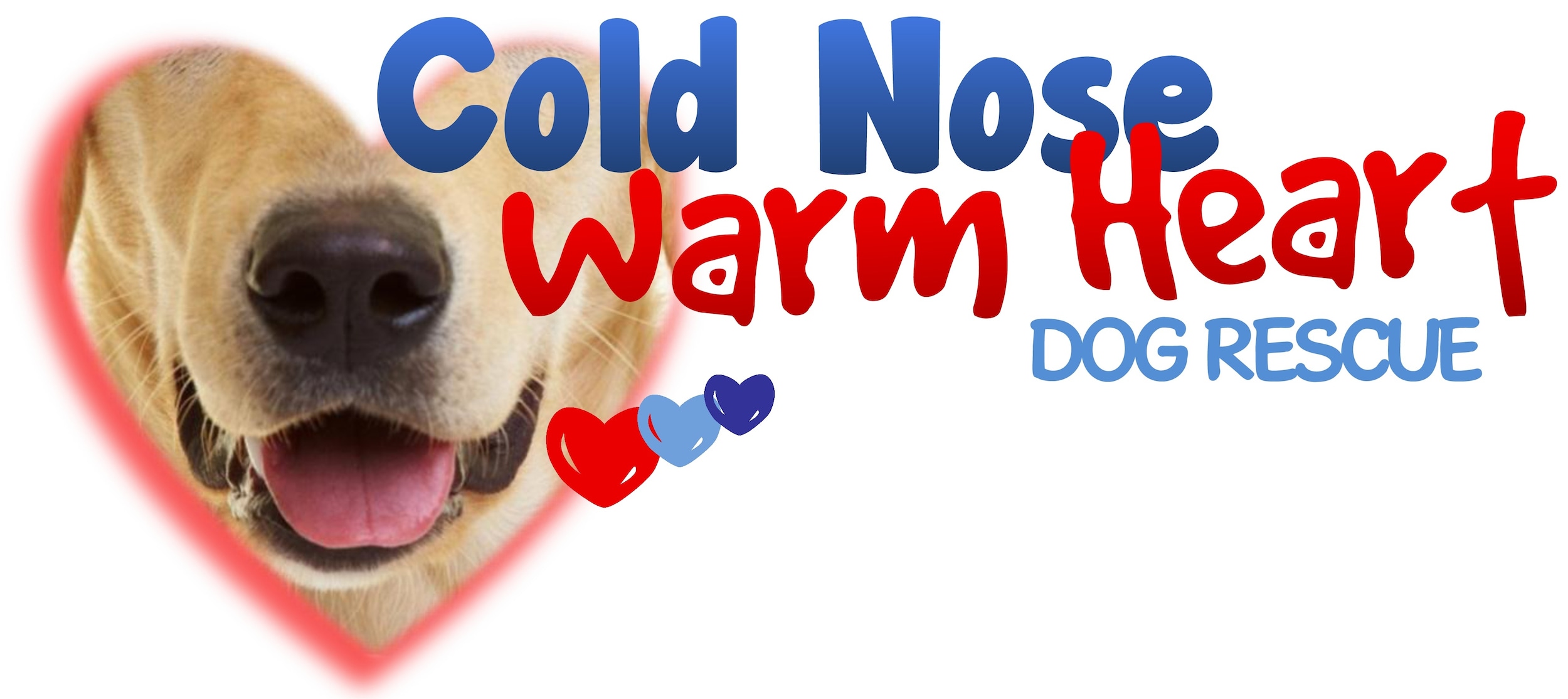 Victory Subaru works very closely with Cold Nose Warm Heart, a non-profit organization dedicated to rescuing homeless and abandoned dogs. Cold Nose Warm Heart Dog Rescue is a network of foster homes, where each dog is given the love and attention that cannot be given in a kettle setting. With a large group of volunteers and foster homes, they are able to rescue dogs and provide them with temporary loving care while finding homes that make a perfect match. Along with helping rescued dogs and cats, Cold Nose Warm Heart provides adopters and the community with information on nutrition, health, safety and proper pet ownership.
Victory Subaru costumers raised over $2,000 dollars for Cold Nose Warm Heart Dog Rescue during Subaru's Share the Love Event. At Victory Subaru's fall adoption event, 14 dogs and cats found their furrever homes and 6 more went to loving homes at the spring adoption event!  A handful of Victory Subaru staff members weren't able to resist adopting adorable pets of their own during these events.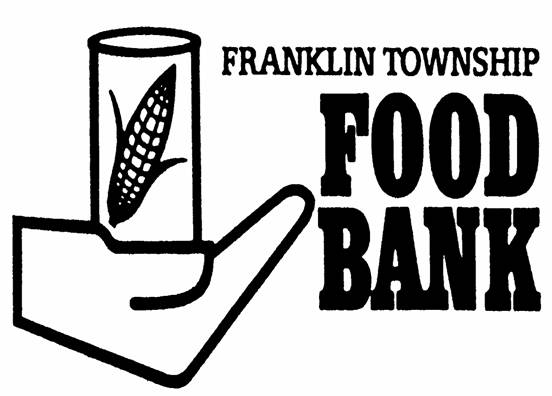 The Franklin Township Food Bank's goal is to provide food and assistance to people in need in an atmosphere of dignity and respect. By asking locals, houses of worship, schools, non-profit groups and businesses for their contributions, they are able to provide food staples and money for supplemental food purchases.
Franklin Township Food Bank was very grateful for the donations collected at Victory Subaru to help stock their pantry shelves in February 2014. Victory Subaru employees and customers donated canned food items and non-perishables to families in need of an emergency supply of food.
Franklin Township Animal Shelter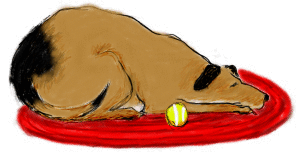 Franklin Township Animal Shelter is devoted to bettering the lives, adoption rates, and experiences of rescued cats and dogs. With the help and donations of the community, the animal shelter was built just large enough to support the community at the time. With human population growth came a larger population of abandoned animals. Second Chance for Animals was created and worked side by side with Franklin Township to meet the demands of the community by expanding the shelter and recruiting volunteers.
Throughout the year, Victory Subaru collects items for the Franklin Township Animal Shelter. We encourage our customers to donate food, treats, toys, beds, cleaning supplies, etc, to help improve lives of animals in shelters. Victory Subaru loves animals of all shapes and sizes and we are dedicated to providing essential items and shelter to those in need.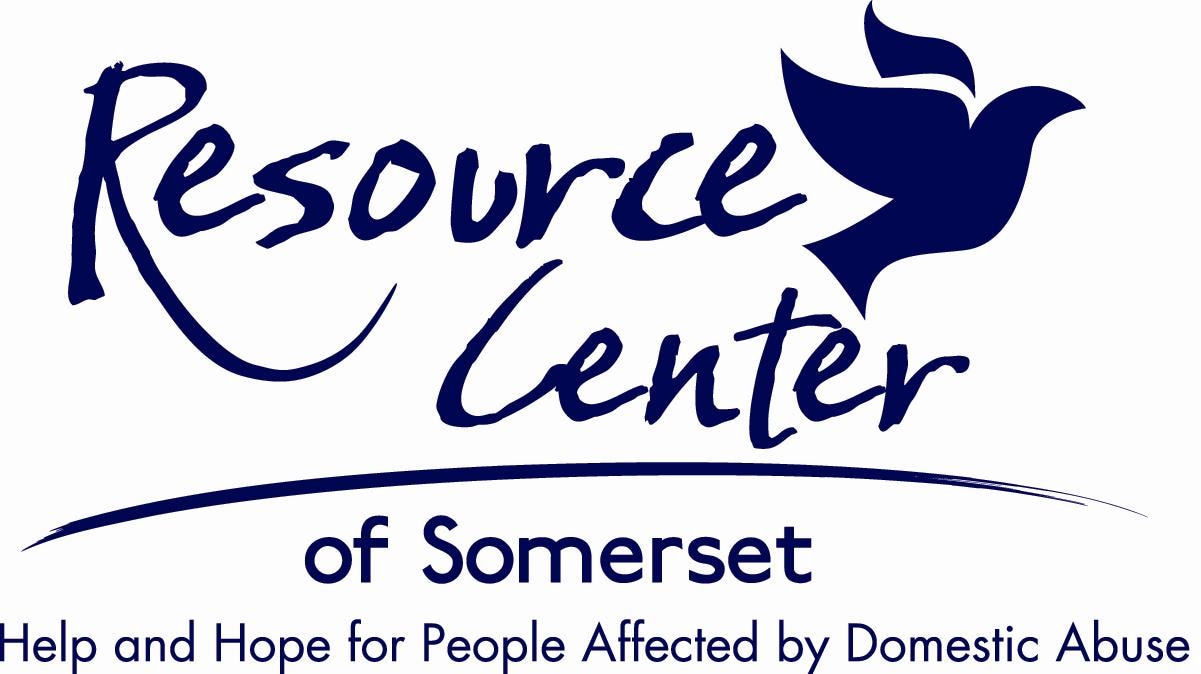 The Resource Center of Somerset is dedicated to support and protect victims of domestic abuse. Available at any hour of the day, the Resource Center is prepared to help by providing a safe, supportive and empowering environment. For more than 30 years, volunteers have assisted in the healing process of each victim as they transition into survivors.
Victory Subaru employees and costumers provide excellent support to the Resource Center of Somerset, a non-profit organization on a mission to end domestic abuse and provide protection, education and resources. Victory Subaru has donated clothing, toys, toiletries, and food that assist victims of domestic abuse.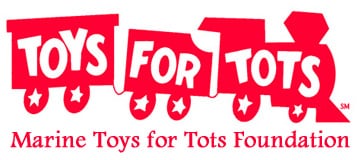 Toys for Tots seeks to deliver a message of hope and encouragement to kids less fortunate. This foundation plays a huge role in the development of children, one of our Nation's most valuable resources. Toys for Tots hopes to establish responsibility and patriotism in each child by giving them the Christmas they have always wanted.
In December 2014, Victory Subaru collected toys for the Marine's Toys for Tots Foundation. Victory Subaru asked customers and employees to donate new, unwrapped toys during October, November and December and distribute those toys as Christmas gifts to less fortunate children in the community.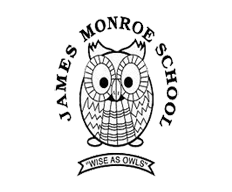 On March 22, 2014, James Monroe Elementary School was destroyed by a fire. Immediately after the fire took place, donations from all over the community came pouring in. "Stuff the Bus" was created by NJEA members from neighboring North Brunswick to encourage the community to help get the elementary school back on track.
Victory Subaru collected a large amount of school supplies including pencils, books, crayons, paper, folders, etc. Two whole school buses were filled with supplies and curriculum material donated by Victory Subaru and other surrounding businesses, schools and residents.  Students and teachers were more prepared to start learning and having fun in their new setting at Middlesex County College.