Below, please find model specific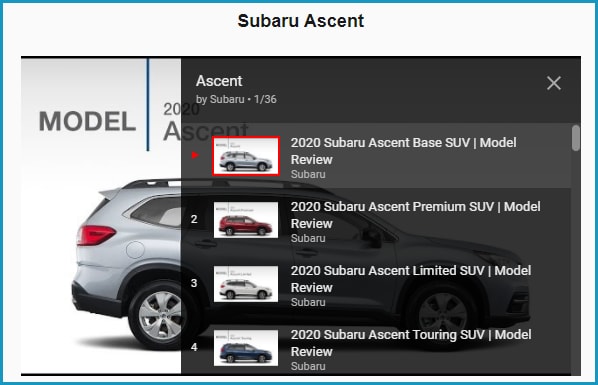 videos for all Subaru models. 
These are arranged as
 playlists. 
When you see this icon: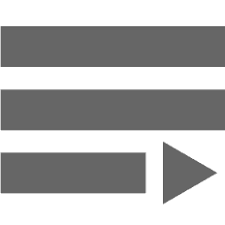 with "1/x" below it, it indicates how many videos the playlist contains. Click this and you can watch them all in sequence or select the individual video from the list to view.